RetroNick: Games Collector //

Caption this Crap! Week 27
Caption this Crap! Week 27

Captain Keepin' it on Track here with another edition of Caption this Crap!
This week, we try to answer the eternal question that has plagued mankind for ages – are you a cat person, or a dog person? If the former, and can look past the coughing up of hairballs, the constant food regurgitation, the whining for attention, and the kneading of your face with sharp claws, then today's game might be right up your alley!
Except, really, would you want to meet this fucker in a dark alleyway? It's BAD CAT!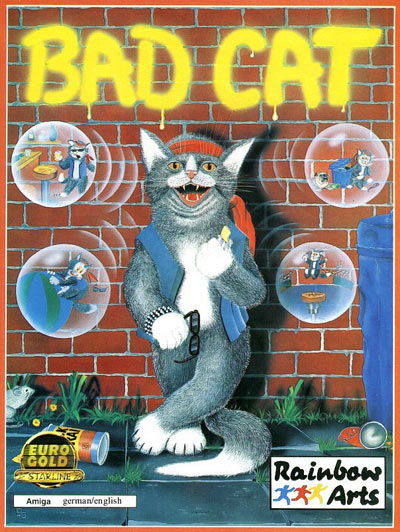 6 Comments
ON "

Caption this Crap! Week 27

"
Copyright 2013 RetroNick