RetroNick: Games Collector //

Episode 49: Creating Tesla Effect
Episode 49: Creating Tesla Effect

Recorded on: 18 July 2013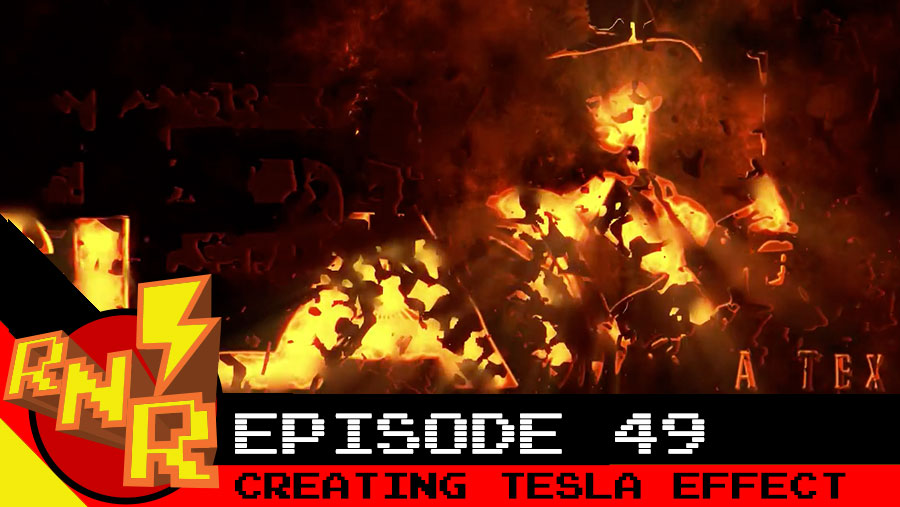 Special guest Mat Van Rhoon graces RetroNick Radio with his presence. For those of you not in the know, Mat is the visual effects artist and compositer  working on the latest Tex Murphy adventure, Tesla Effect. Listen as he answers YOUR QUESTIONS, and tells us all about not only about he got started in the field, but how he went from Tex Murphy fan, to Tex Murphy team member.
Drinking rules! You're gonna want to be sober for this one kids.
Your cast: Nick with special guest Mat Van Rhoon
Joined on Twitter by numerous Tex Murphy fans, and of course, @NDArkie89

Here are some links of interest if you want to learn more about both Mat and the Tesla Effect project.
• Matt's Visual Effects Reel (featuring TONS of stuff from the New San Francisco Voice bits he worked on)
• The Unofficial Tex Murphy Forum

Click here to subscribe to the podcast!

We're also available on iTunes! #KermitFlail
Please check out our Podcast in iTunes and, if you like it, Give us some STARS! Feel free to leave comments about the shows, the hosts, or your favorite games!

As always you can listen to the podcast here:
Podcast: Play in new window | Download (Duration: 48:44 — 22.3MB)
Subscribe: iTunes | Android | RSS
2 Comments
ON "

Episode 49: Creating Tesla Effect

"
Copyright 2013 RetroNick