RetroNick: Games Collector //

Malevolent Sega Saturn Meme
Malevolent Sega Saturn Meme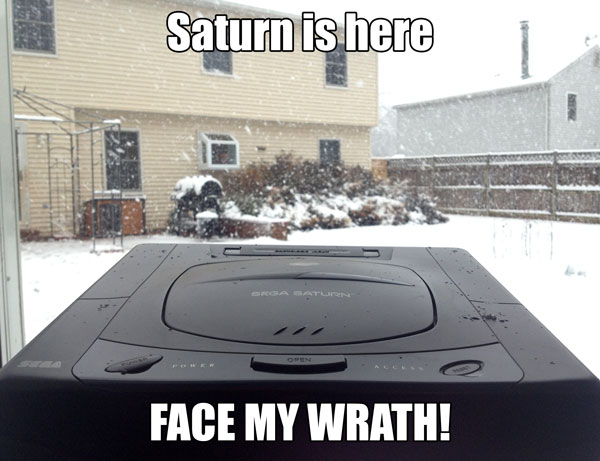 So this blizzard that's handing our collective asses to us is called Saturn, eh? What better time than now to introduce another flash in the pan Internet meme?! I give you…. Malevolent Sega Saturn!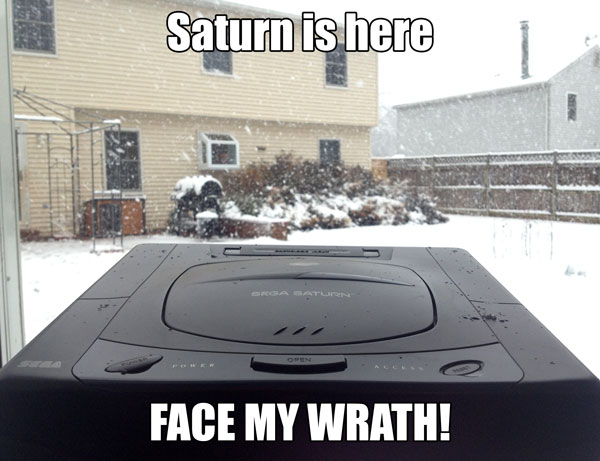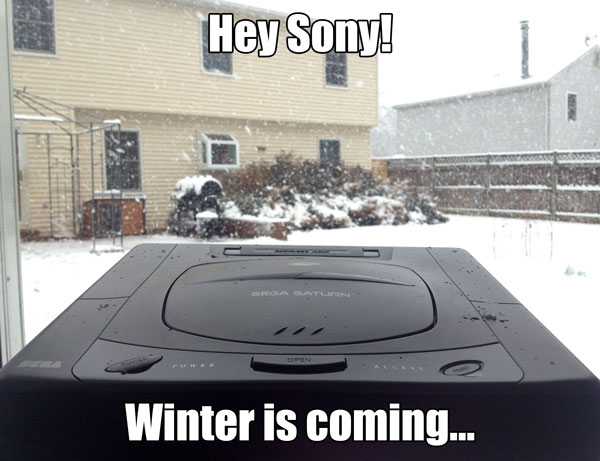 If you find yourself snowed in and are looking for something to pass the time (assuming you have electricity still), why not try your hand at one and throw it into the comments. Here's a blank one to get you started.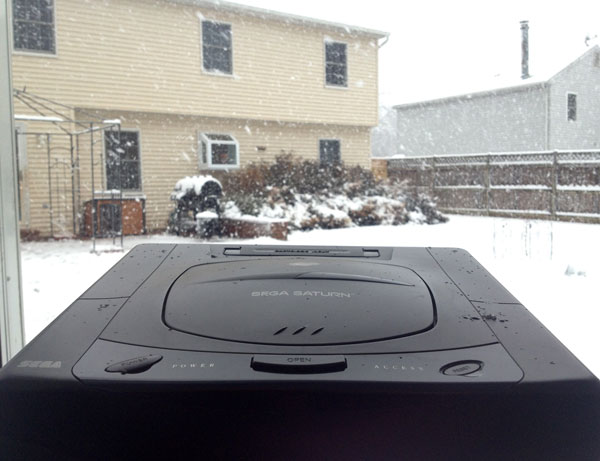 7 Comments
ON "

Malevolent Sega Saturn Meme

"
Copyright 2013 RetroNick