RetroNick: Games Collector //

RetroNick Radio Live Stream!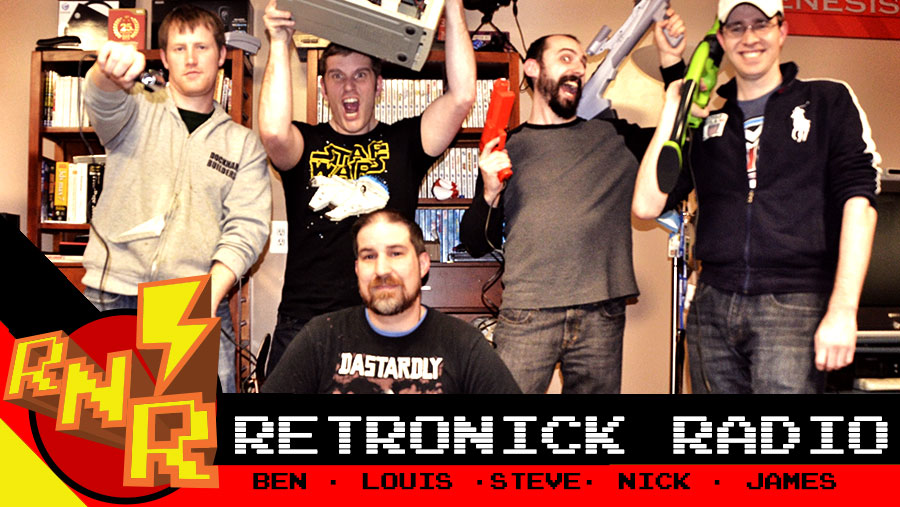 Here is where you can find the LIVE STREAM of the show. That is, of course, when we are streaming live. Live Streams on the first Sunday of the month at 7:30 PM eastern. A special note to all fans, we have returned to our monthly format!
Copyright 2013 RetroNick